There's gotta be some kind of award given for a time in your life when everything falls into place. Some kind of trophy or certificate to prove to yourself and those around you that it CAN, in fact, happen. Or maybe to just remind yourself of such a time on a day when, say, your kid wakes up puking at 3am, the hair dryer breaks mid-dry, and you run out of gas.
I'd frame that award and proudly display it in my entry way.
With a spotlight.
That kind of stuff just doesn't happen on a regular basis. So, when Veteran's Day approached you can imagine my delight when all of these things fell into place.
1. AV brilliantly and successfully honored Uncle Visor with pins for all to wear.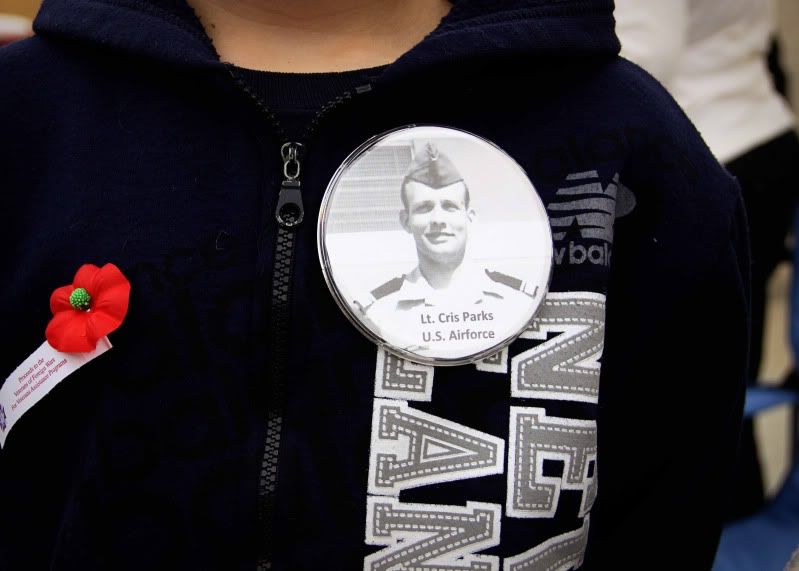 2. All of the Parks kids, gramma, and grand kids were healthy and happy and patiently waiting.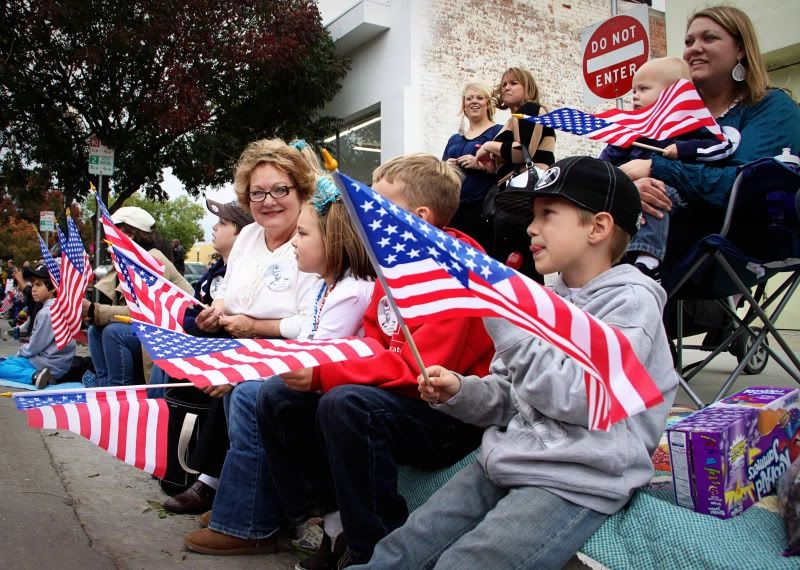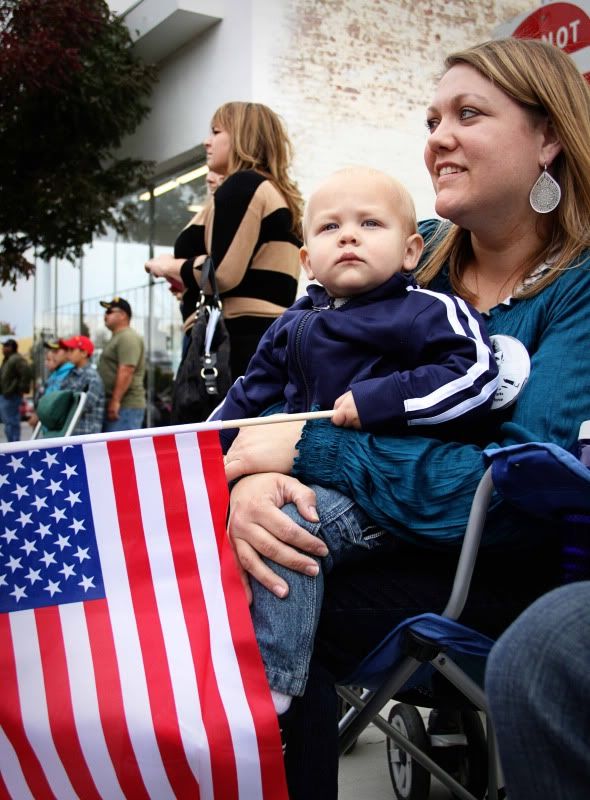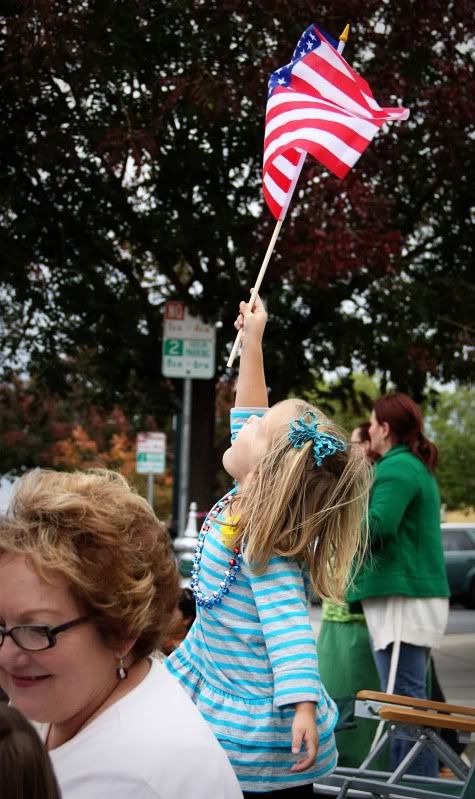 3. Brains tried out for and received the highest honor an 8th grade symphonic band member can achieve---Drum Major! And he got to lead the band during our local Veteran's Day Parade.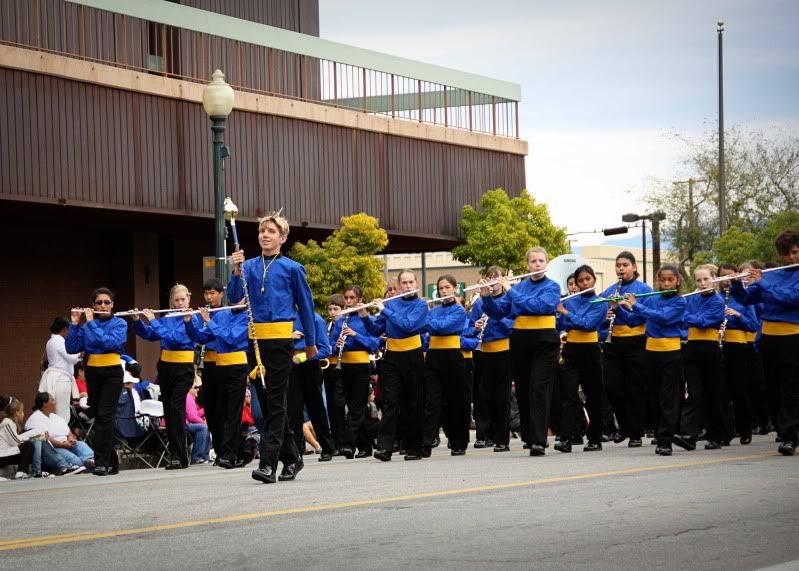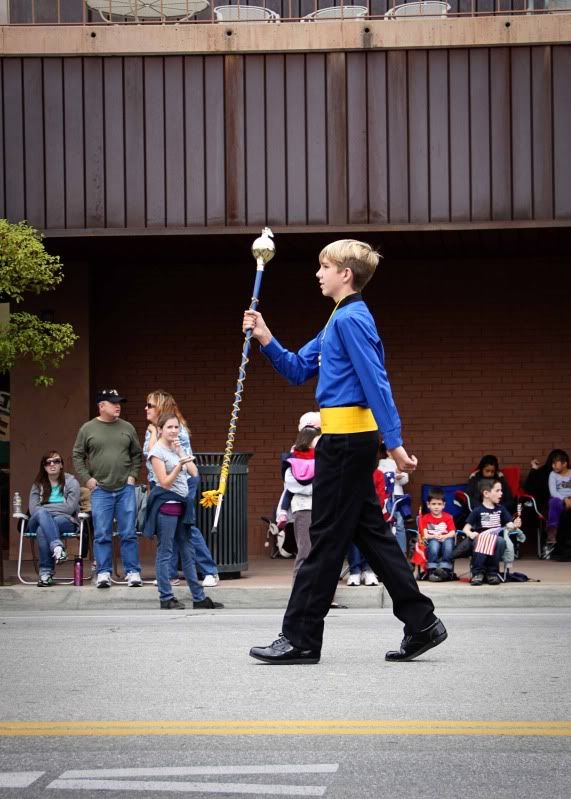 4. PS. It didn't rain.
What are the odds?
I'd better head to Vegas pronto.