This is my gorgeous niece. She's gonna break some hearts, I tell ya.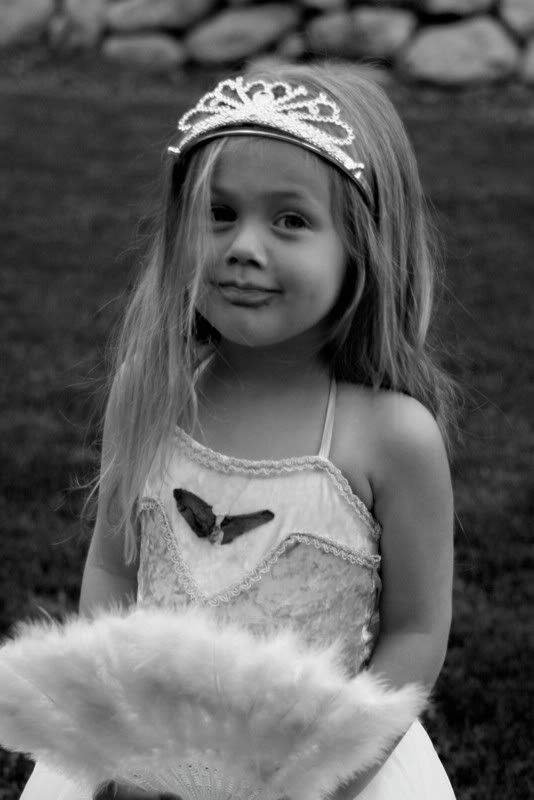 Who's up for a Bocce ball tournament? (that's my SIL, Tracey)
Their baby (#5) Ricky.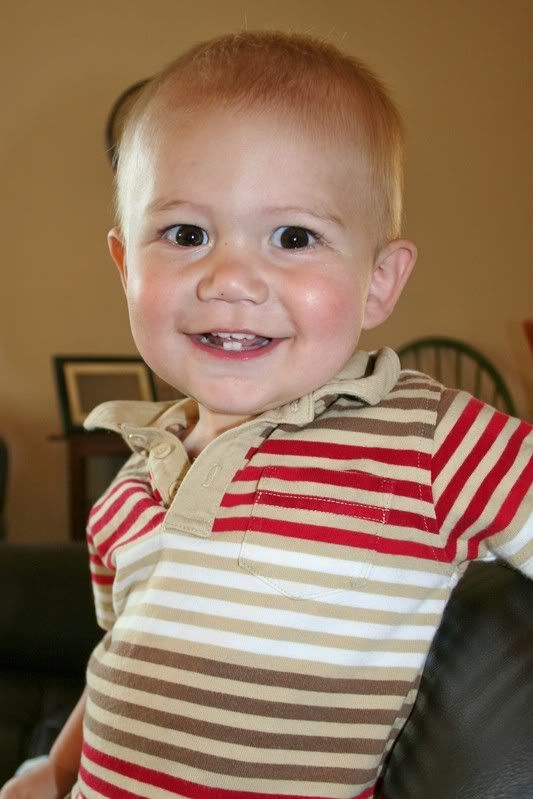 Rachel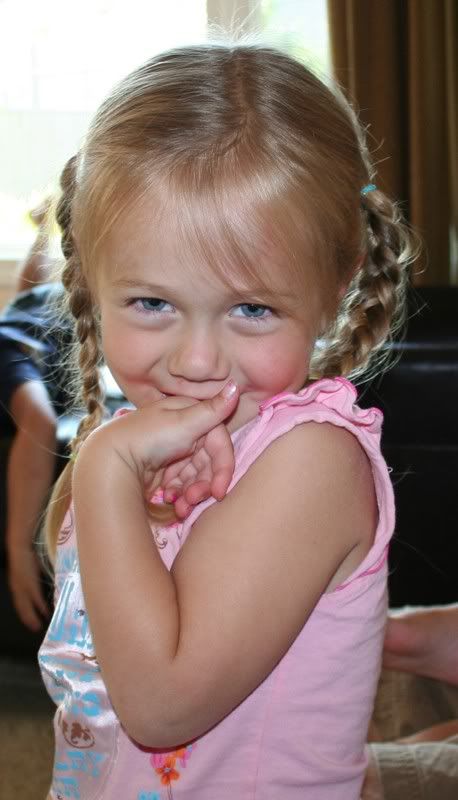 Giddyup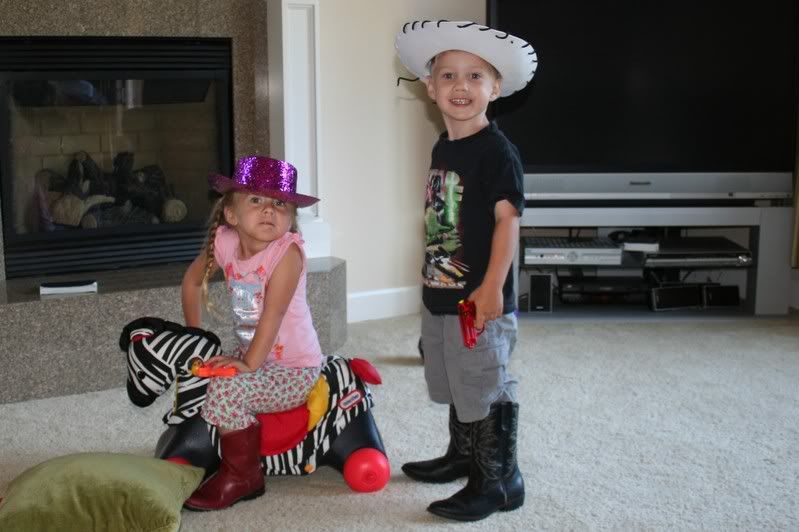 We went on lots of adventures (one of which was a kayaking trip with ALL the kids down the Rogue River---pics to come later) like hiking and playing at cool parks. It is gorgeous everywhere up there. Here we are on one of our hikes.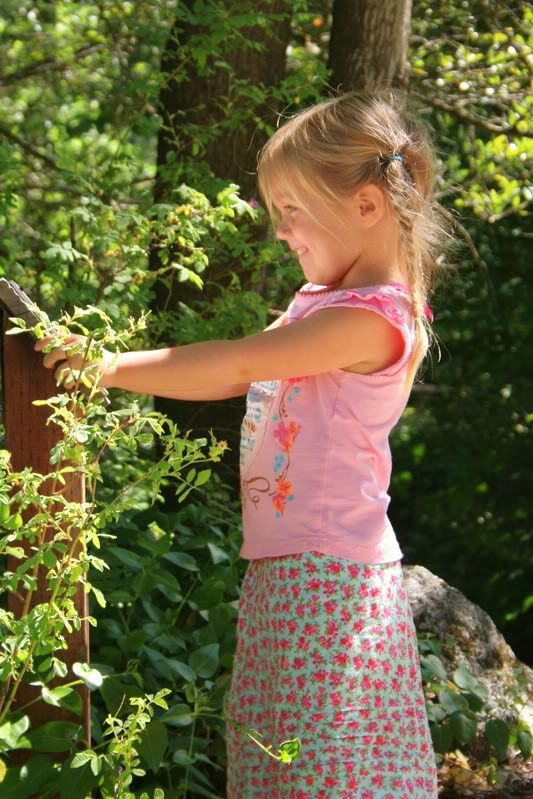 That kid loves the baby backpack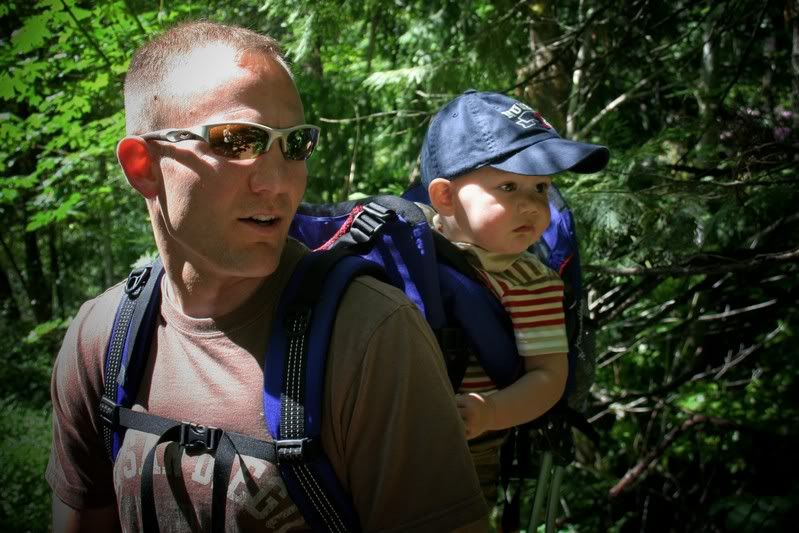 Cracker, Brains, Char Char, Rachel and Seth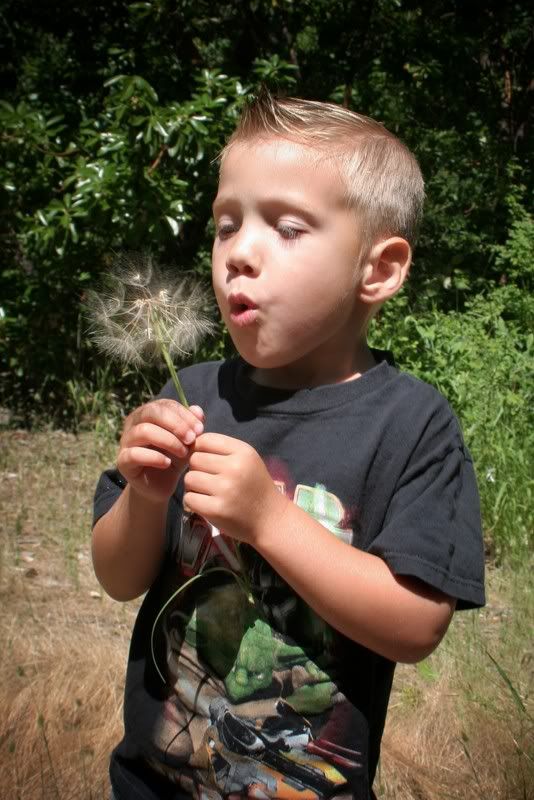 Sometimes you just gotta go, no?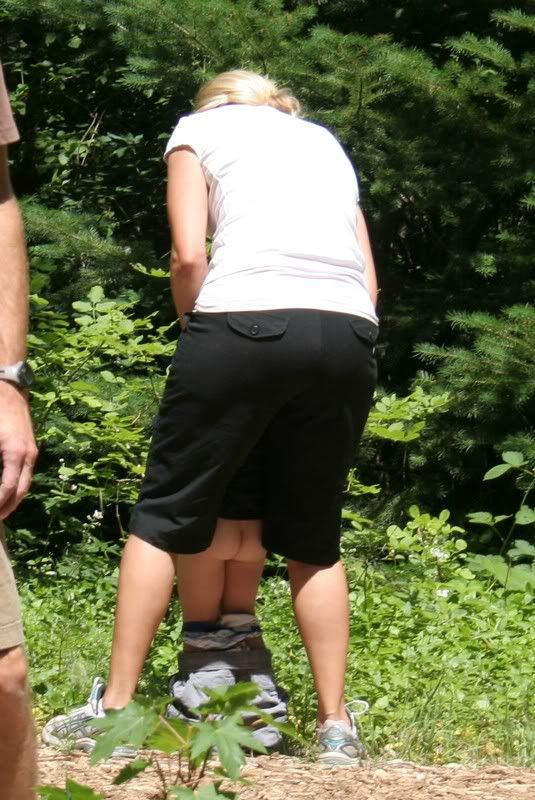 Next post will hopefully be the pictures of our kayaking adventure. I had to use my itty-bitty camera for that cuz it had to fit in the dry-sack thingy. I know, srsly.