Memorial Day at the parent's house
What a nice day for bbq-ing with great weather and company.
We started off with the cub scout holding the flag in preparation for the flag salute and a little "what memorial day is all about" headed up by mi madre.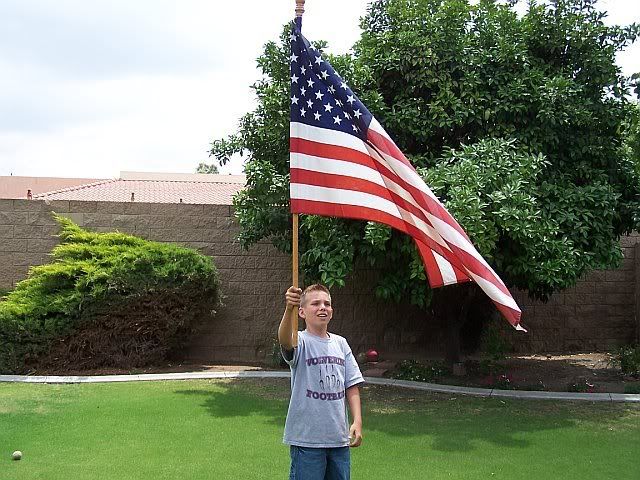 Even the three year olds new the flag salute, thanks to Aunt Becca and her preschool training.
How cute is my dad, tho?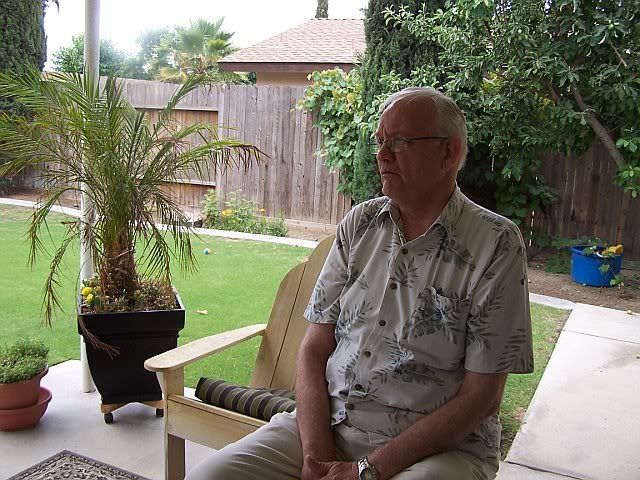 Brains is getting close to babysitting age, no? This is him with baby Clara.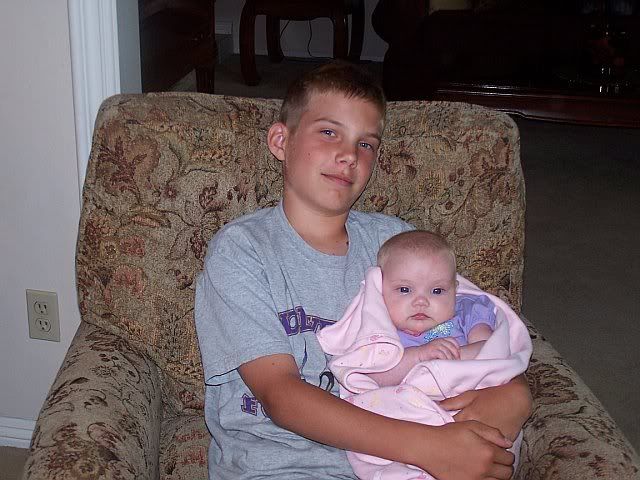 A total wild bird outside just sat on Brains' hand. He called himself "the bird whisperer". Srsly.
Weird, right?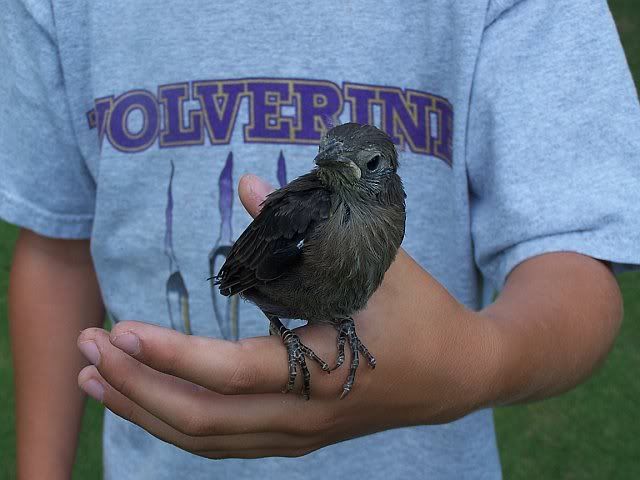 So, of course, Char Char wanted to "howd it"..