This is where is all began folks: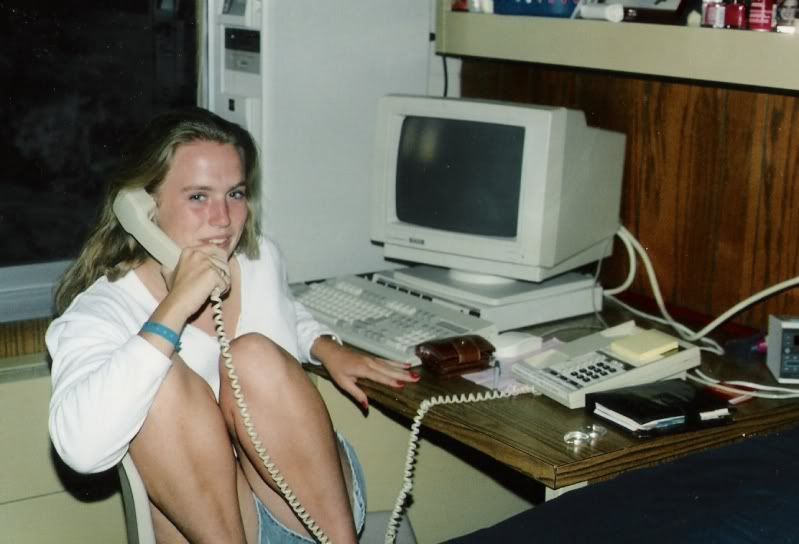 Well, actually it began way before this
cuz
we are literal blood related and stuff. But this is where "it" all started. The phenomenon that IS
Landee
and
Memzy
BFF
(that's "Best
Frousins
Forever). It's her official 3-4
beeday
today and I had to let her no, in no uncertain terms, that I heart her long time. Whether
kickin
it in the dorms with that ancient computer and even a "paper" planner on the desk, .................or discussing Windex vs. 409 after kid spills. She will always be my Best
Frousin
Forever.
HAPPY BIRTHDAY

LANDEELU

LANDERSON

!!!!!