So, Char Char is in lurve with his big "brudders". Any attention they give him is worth a brazillion dollars. And before school this morning all the boys were catching a quick game of Lego Star Wars before our usual morning routine. After the biggers left Char decided to carry onward on his quest to "beat the yevel". I was laying on the carpet in front of him and lollerzing hysterically. So obviously I had to run grab my camera to document. Cuz,........new post.....doyee.

K, so here's the deal. If you wanna "beat the yevel" in Lego Star Wars you have to do this...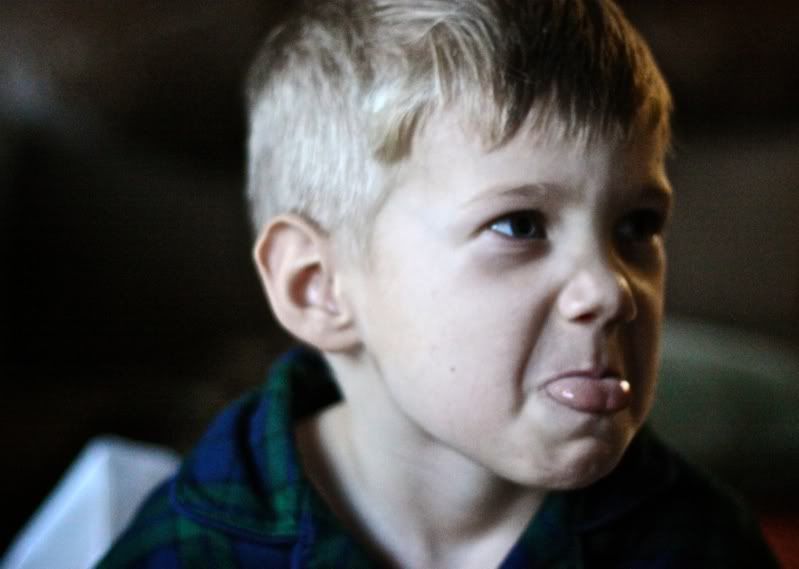 And this......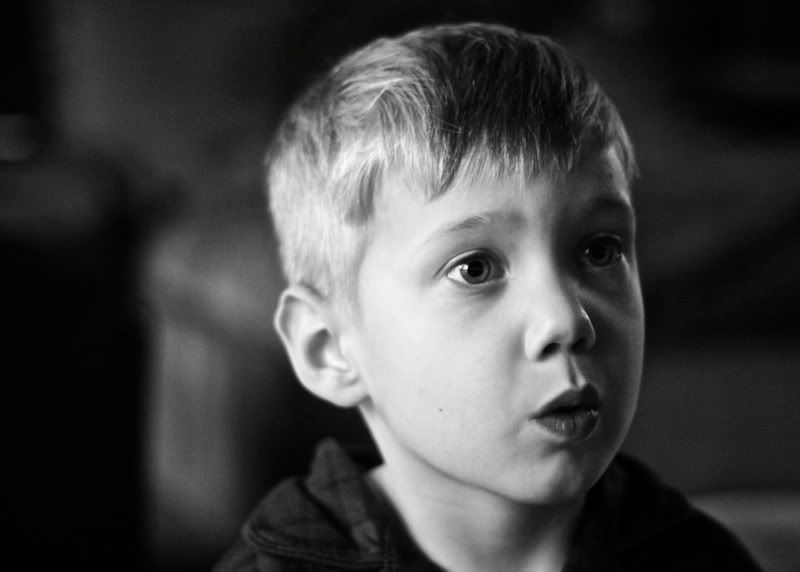 A little of that.....